If you're planning a visit to Plainview, we're glad to have you! Here you will find all of the information you need on Plainview's motels, RV parks, meeting and conference facilities, local media, and much more. There's so much to do in Plainview, you'll have a hard time deciding what to do first. Check out Plainview's art galleries, museums, and area lakes and state parks. Find out what the weather holds for your next hunting trip, too.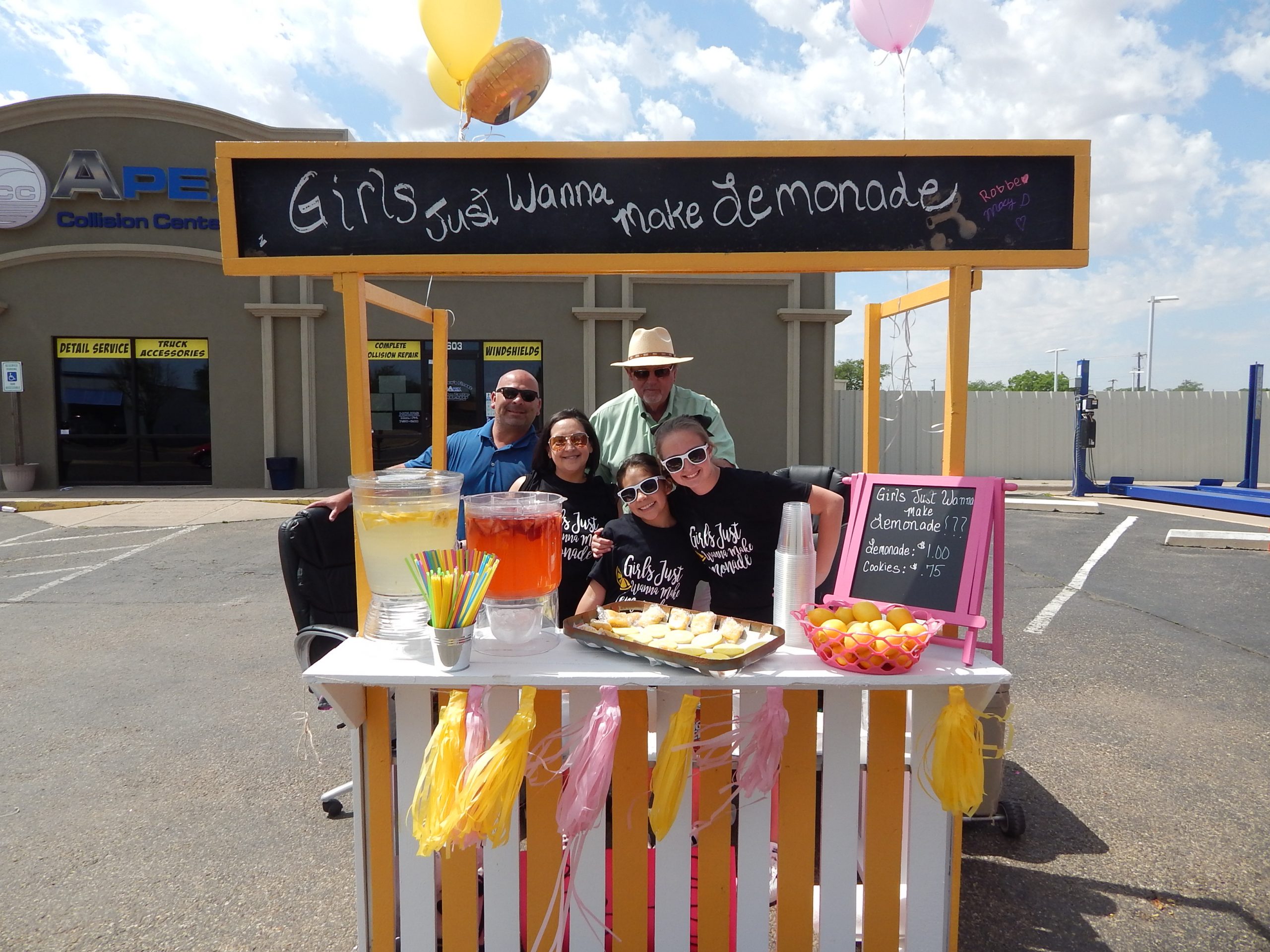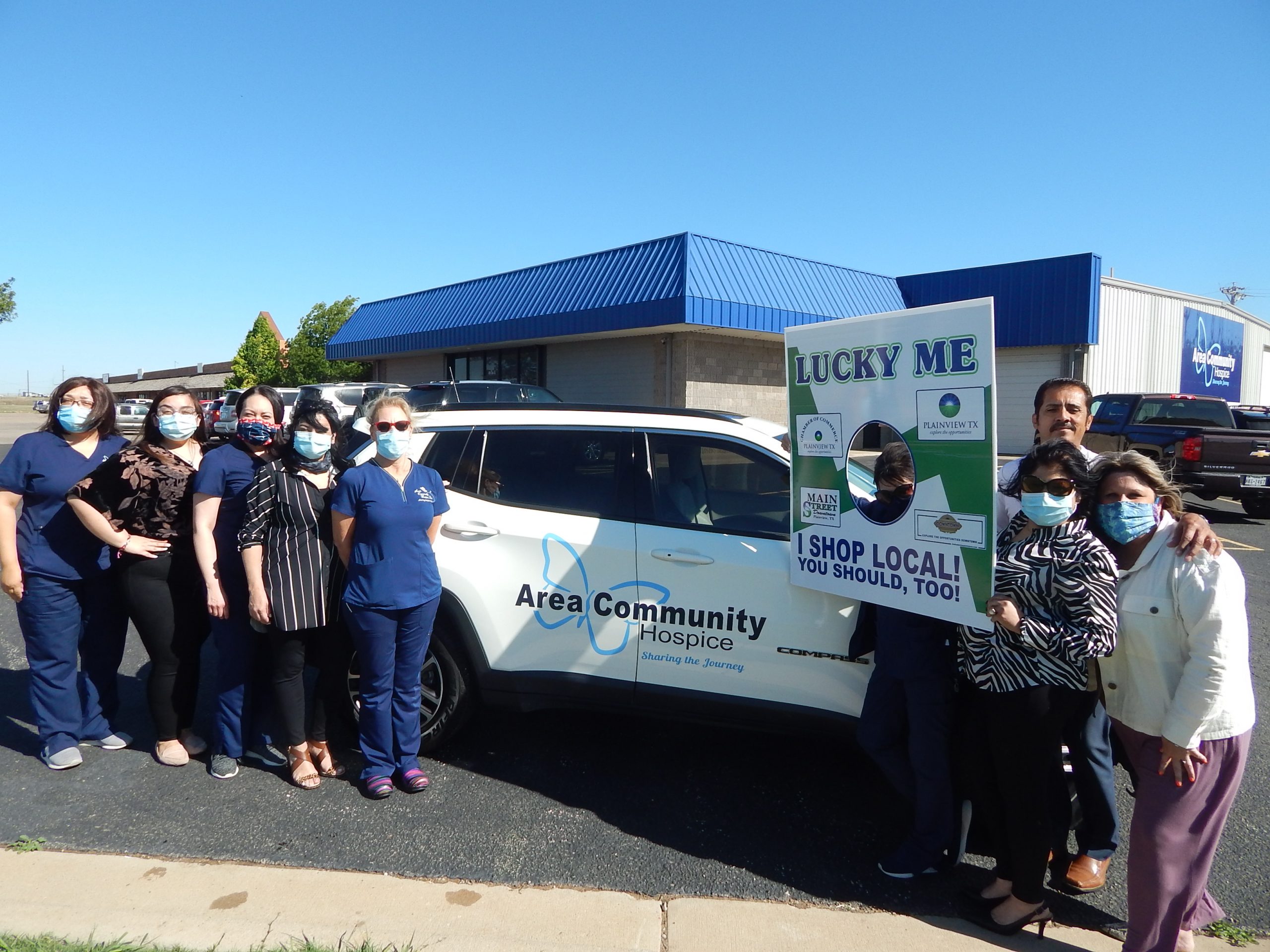 Abraham Art Gallery
1900 W 7th
Plainview, TX 79072
806-291-3710
Monday – Friday, 10 am to 5 pm
Saturday, 2 pm to 5 pm
Mabee Regional Heritage Center
Flying Queens Museum/Jimmy Dean Museum/Museum of the Llano Estado
1900 W 8th
Plainview, TX 79072
806-291-3660
https://www.jimmydeeanmuseum.com
Monday – Thursday, 9 am to 5 pm
Friday, 9 am to 4 pm
Weekends (March – November), 1 pm to 5 pm
Area Lakes for Boating and Fishing
* Chamber of Commerce Member
Hunting Permits available locally at :
*Gebo's
*Walmart Sporting Goods Dept.
Texas Parks and Wildlife Hunter Education : Spirit of the Wind 806-889-3801 or 806-774-2853
Prevalent to this area – Pheasant/Dove/Sandhill Crane/Geese/Duck/Quail Seasons and county guides are subject to change annually as noted with Texas Hunting Proclamations
Fair Theatre
About the Fair
The exquisite "jewel of downtown" 1920's theatre was restored to its original grandeur as part of a community-wide restoration effort (more about the history of the theatre Link to: https://www.plainviewtx.org/273/History-of-the-Theatre). It sports a rare twin-split balcony, seats more than 500 patrons and includes sufficient room to accommodate patrons who may have special needs. The theatre's front rooms include a spacious lobby and a concession room complete with kitchenette. The downstairs area beneath the stage includes dressing rooms, a small kitchen bar and a private bathroom.
Plainview Civic Center/Convention Center
2902 W. 4th
806-293-2445
Fees and multiply room sizes/food service available